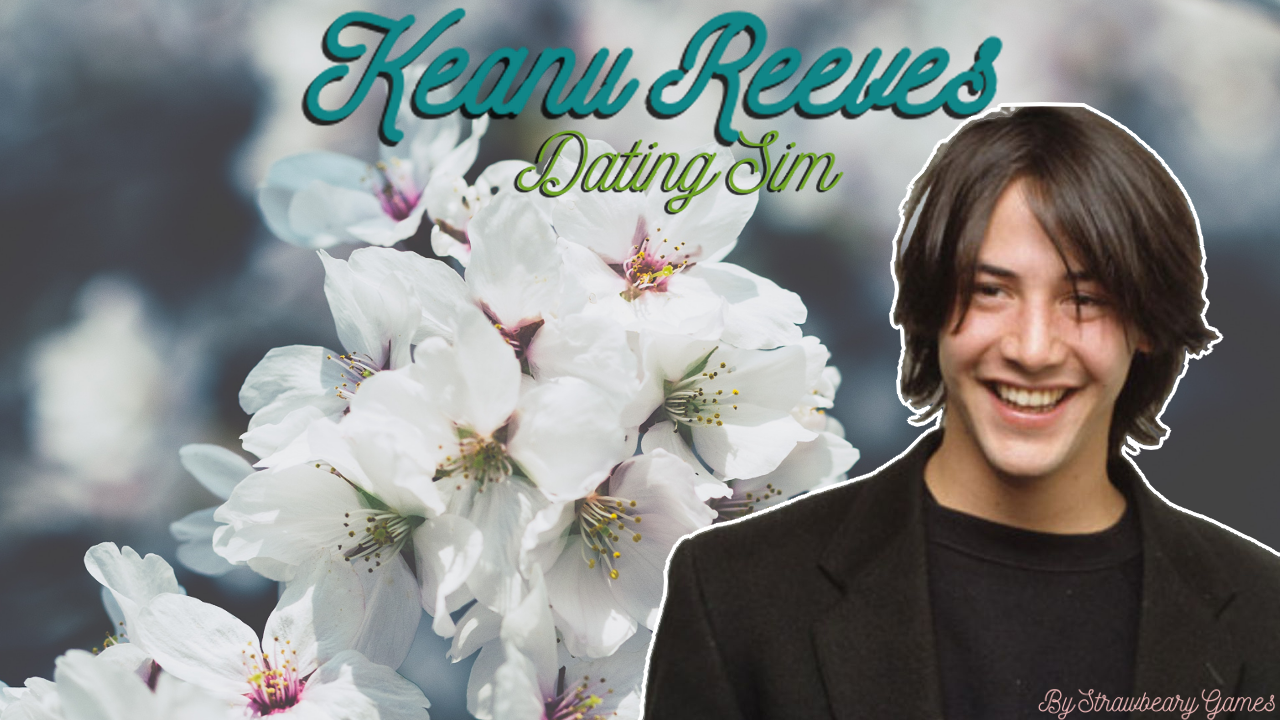 Keanu Reeves Dating Sim
Discord Server Open! Get updates for future patches!
---
Hello Keanu Cult!
Just yesterday I released my first game, and I've already heard back some really great things! I want to thank everyone who has, or will play this game! With that being said, I have opened a discord server where you can ask questions, make requests, or just chat with us about the game, and get first looks and inside information on my upcoming projects that I'll be taking much more seriously. Feel free to ask me anything at any time and I'll respond as soon as I can.
Discord Link:
Get Keanu Reeves Dating Sim