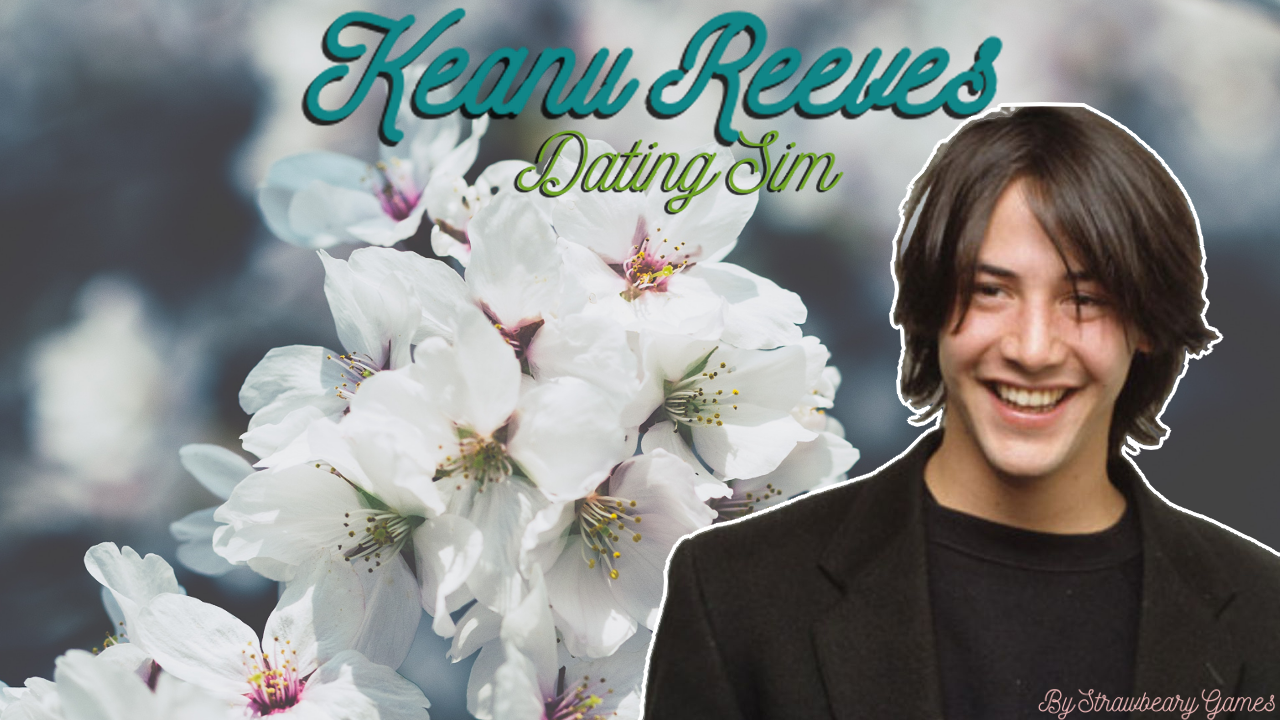 Keanu Reeves Dating Sim
MERCH IS HERE!
Hello everyone! I'd like to announce the merch for sale now on my Redbubble!
https://www.redbubble.com/people/StrawbearyGames/portfolio
Here you'll find 3 designs for some Keanu merch such as T-Shirts and stickers made by me. I'm currently working hard on the next game update, however I still have a long way to go. Please consider purchasing something from the shop or making a small donation to help me out! I do have other things for sale as well, and all proceeds go toward helping me develop this game and my future games as well! Thank you!

Get Keanu Reeves Dating Sim